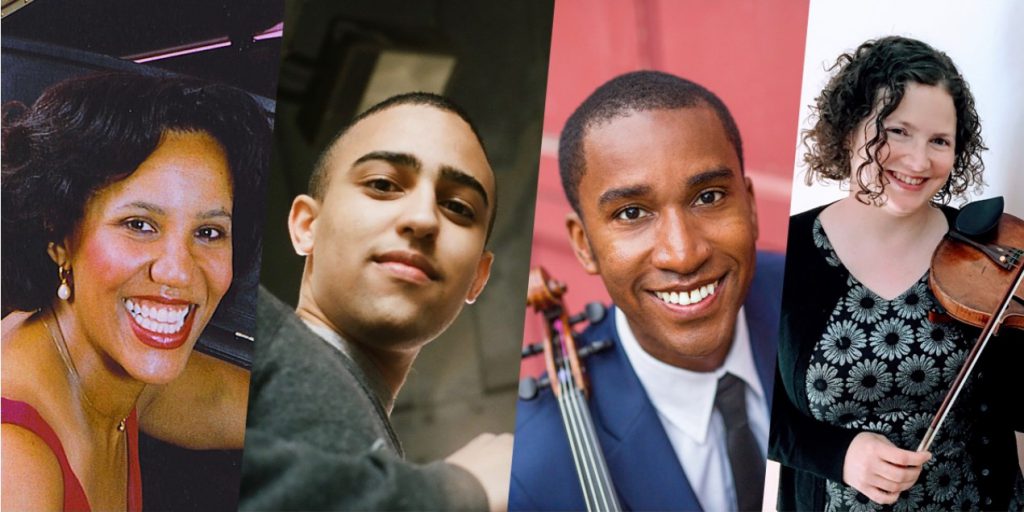 After going on hiatus last season due to the pandemic, the American Music Project today announces grant winners for the 2021-22 season.
Boston Public Quartet
The Boston Public Quartet will perform three American chamber rarities: Arthur Foote's Piano Quartet, Florence Price's Piano Quintet and Jeraldine Saunders Herbison's Piano Quartet.
Salt Creek Song Festival
The Salt Creek Song Festival in Nebraska will present a wide array of 20th- and 21st-century American art song in four programs ranging from Argento, Barber, Hoiby, Beach and Price to Heggie and other American composers of today.
Zafa Collective
The Zafa Collective will present an array of chamber works by Marta Ptaszynska, the prolific Polish-American composer and longtime composition professor at the University of Chicago.